On 11th April, 2019, the 54th ISC WEST Exhibition which is one of the most important security exhibitions in the Americas was held in Las Vegas, Nevada. The pavilion area was over 25,000 square meters, and there were more than 900 exhibitors,28,000 professional visitors in this fair.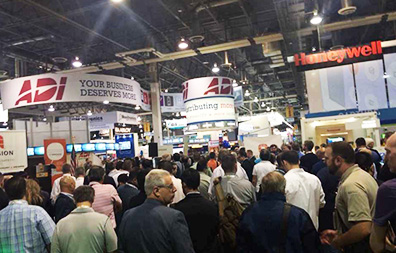 CammPro Technology company is one of the exhibitors. As before, some regular customers met with us and reached agreement for future plan, and a lot of new customers begin to know and pay attention to CammPro. Two new developed body worn cameras M1 and M852 attracted a lot of attention in the fair.
CammPro investigated a lot of cases in the market, and found that to carry a heavy body camera in summer on T-shirt is really a common trouble for policemen. M1 body camera realizes ultra-mini design and subverts the structure of traditional law enforcement recorders, which is lighter and can reduce interference with police in intense work. It uses high-quality Ambarella H22 chipset and H.265 video compression, thereby ensuring long battery life in small design.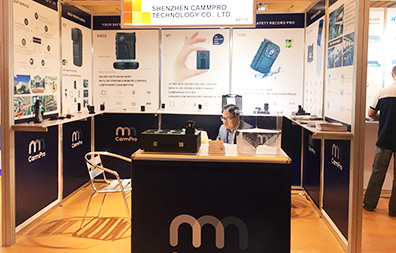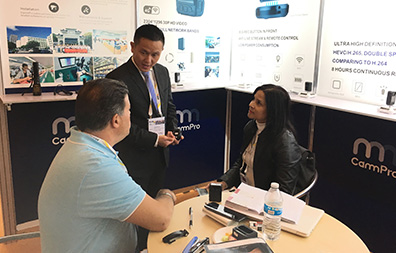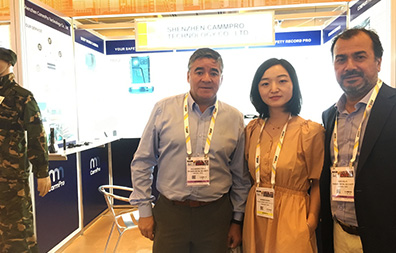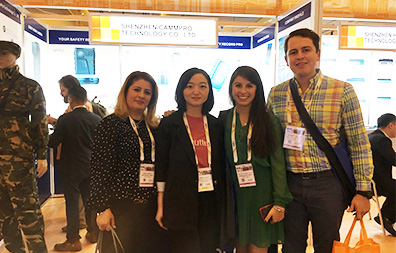 Here are the bullet points of M1:

Ultra Small Size 65mm*45mm*28mm
Ambarella H22 High Class Chipset
Low Power Consumption
HEVC/H.265, Compress Video with High Quality and Low Bit Rates
Less Than 2GB Occupied for 1 Hour Recording at 1080P
IP65 Waterproof and 2 Meters Shock-proof
EIS Image Stabilization
Over 8 Hours Continuous Recording on 1080P
Support Ultrahigh Resolution 2560*1440/30P(2K)
140° Field of View, Capture All Situations
Wi-Fi Optional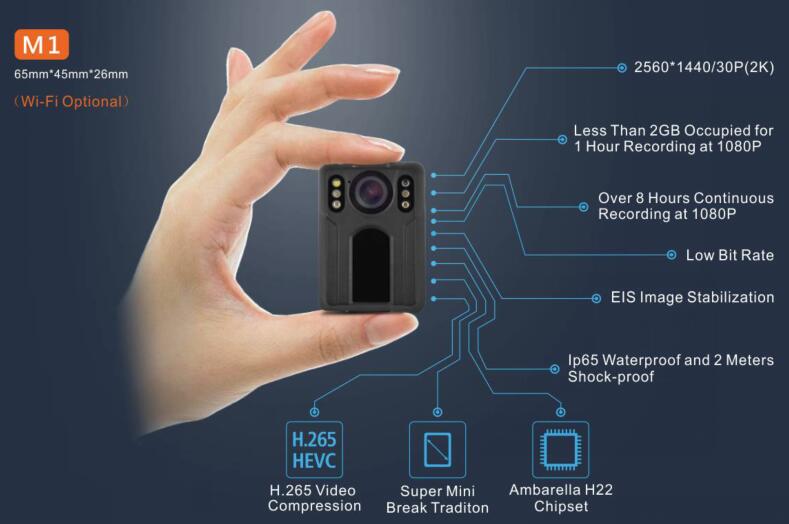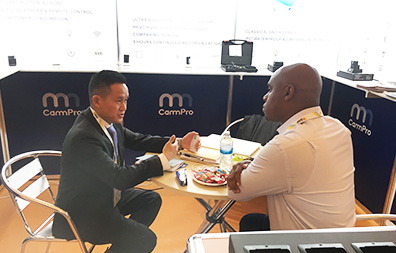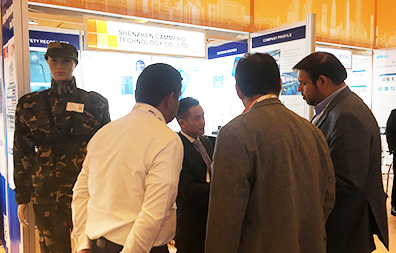 CammPro will keep the spirit of enterprising & innovation, and strive to develop more good products for law enforcement.
Welcome to contact us if you like our products, and any new ideas of camera product are also welcome!