In April 13, 2018, the check - port spring electronic product exhibition was held in the Asiatic conference and Exhibition Center for the fifteenth time this year, with a larger scale and a total of 2909 exhibitors in 20 countries and regions.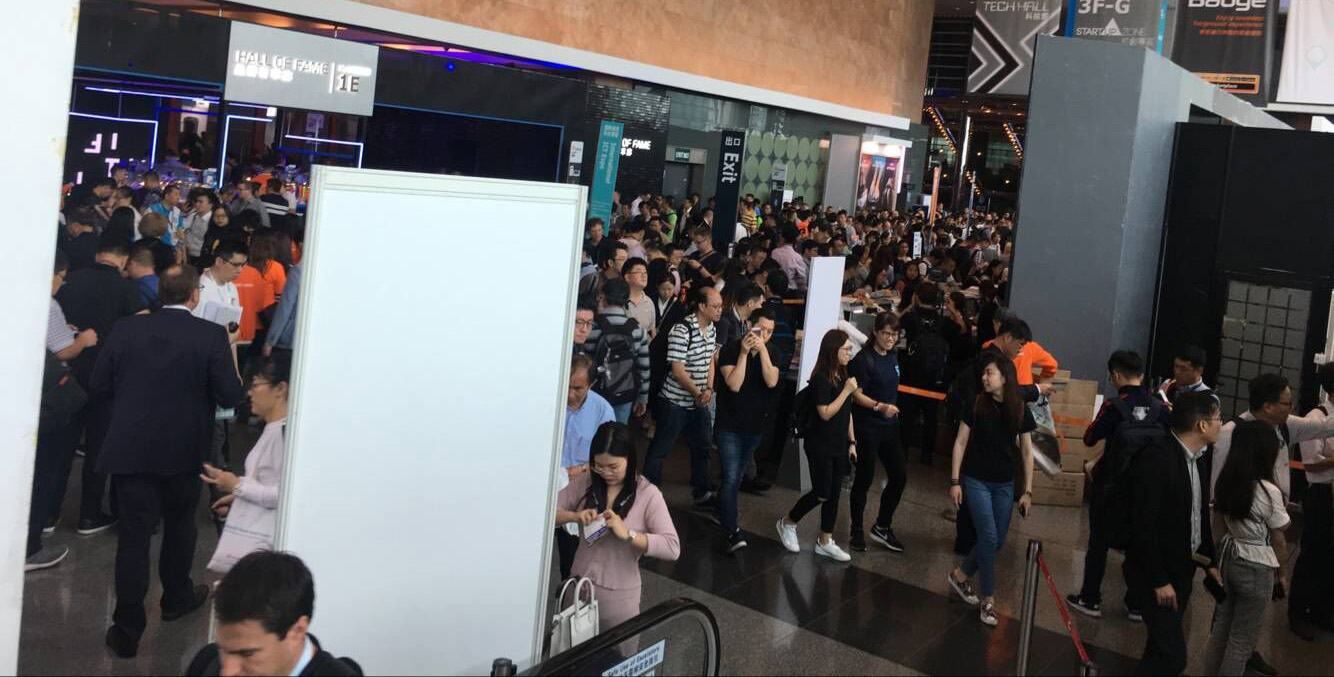 Shenzhen Cammpro Technology Co,.Ltd has been exhibiting as scheduled, which is the key promotion of the company's 4 RW law enforcement record. "The whole cushion method is shown in the real time live video screen: real-time transmission of video content, real-time update positioning information, free of geographical and distance constraints, the real-time scheduling can be applied to the field command, Field coordinated work scene.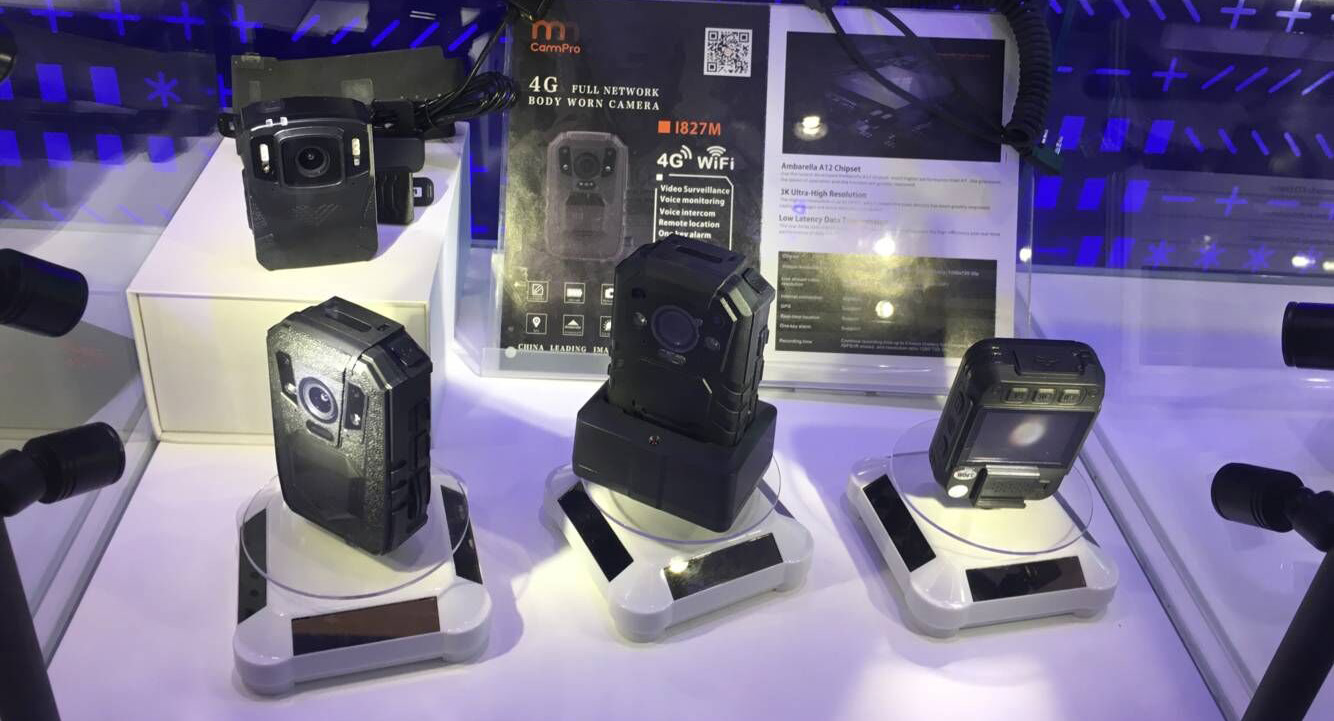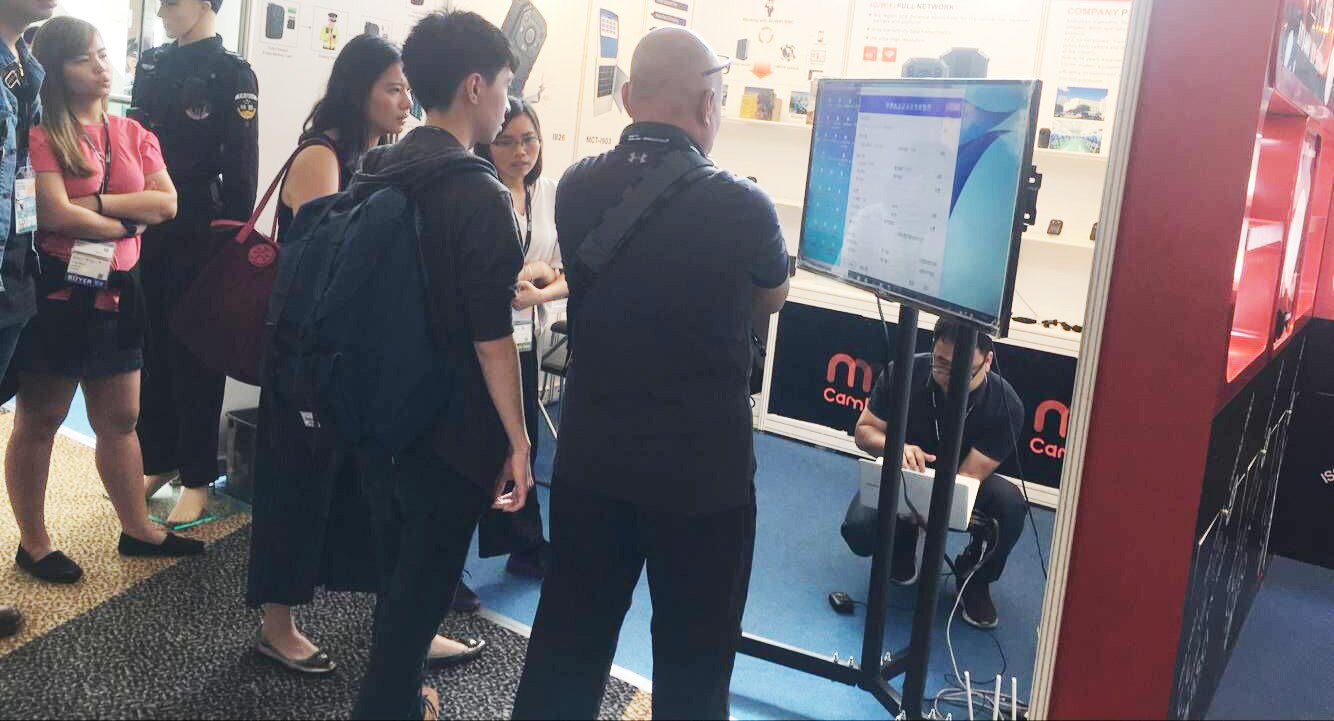 This exhibition, Shenzhen Cammpro Technology Co,.Ltd once again raised its popularity and gained more cooperative customer resources.