Shehzhen Cammpro Technology Co,. Ltd has been established for over 3 years till now, and has rapidly developed into a competitive high-tech enterprise in the field of law enforcement recorder after continuously hard working and efforts.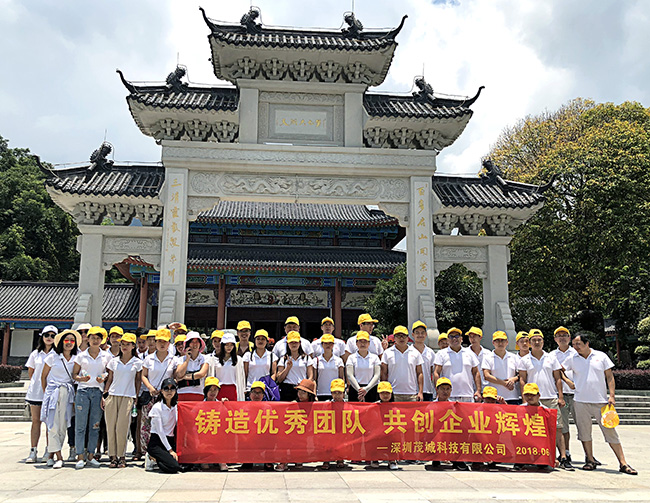 Cammpro adheres to a quality policy of "Scientific management creates quality products, continuous improvement satisfy customers", pays more attention to industry standard and technology innovation, produces in strict accordance with national statutory standards, and achieved the advanced level in homeland and overseas. Our excellent stable production quality and quality after-sales service are highly praised by our customers.
Current market of law enforcement recorder will enter a new developing stage, the industrial structure is facing a task of upgrading overall. Cammpro takes actions to the situations and adjusts the production structure constantly. To improve our comprehensive strength and more obvious competitive advantages in the same industry, we built up a modern and automated production line which meets the requirements and introduced some advanced testing equipment from homeland and overseas. All of these helped us won constant, stable, high efficient developing area.